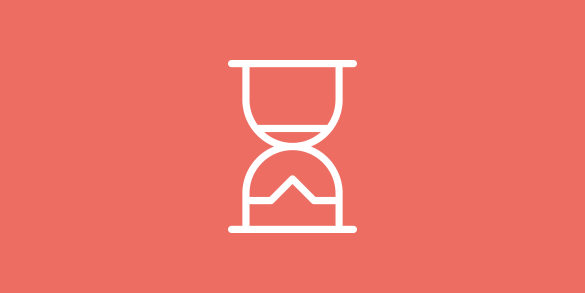 If you have ever received cashback from us you might have experienced pending cashback on your profile. There might be some cases when your cashback information is pending for a while on Cashbackcloud. Firstly, you don't have to worry, the delay can be caused by various things. We always do our best to keep your cashbacks up-to-date, however, in a lot of times it's not on us. The most important thing is that your cashback will be added even if it's pending for weeks. So here are the reasons why your rebates could be late.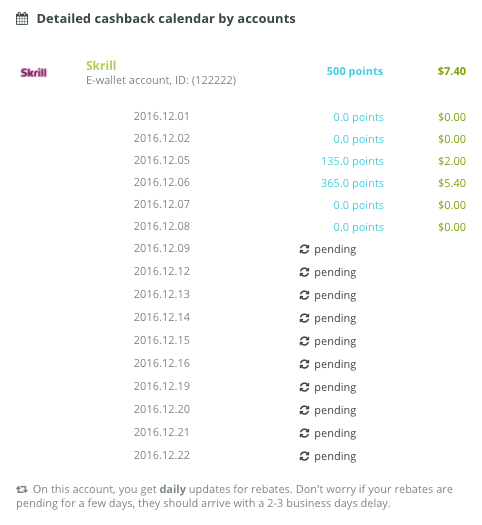 We didn't get the information yet from your broker/poker room/etc.
We did not get the information from your broker, therefore we cannot upload your cashback information. Until this happens, we both have to wait. Generally, solving these problems shouldn't take too long, but obviously we cannot show you your cashback information until we cannot see it either.
Business holidays
Although Cashbackcloud is an international company, there might be occasions when in the country we usually work from there's a business holiday. If this is the case, we aren't working, so it can cause some delays in your cashback data.
This works both ways, as there might be a holiday in your broker's country as well. The only thing we can do here is to wait until the broker firm processes your information.
Technical issues at your broker
In this case, think about any technical issue that comes to your mind. For instance, your broker's website might be unavailable / offline, or simply we cannot log in because of some technical failures. Or we can, but we cannot download the the referral commission report, or it's not visible for us. We're sure you can think of a lot of things here.
We have deals with lots of brokers. Always following their updates, rebate format changes is a tough job, and sometimes we don't adopt in time. We are trying our best, and if this is the case, feel free to write to us.
We're a bit late with processing your cashback data
Rarely the reason your rebate hasn't arrived at your account yet might be us. Although this almost never happens, there is a chance for that. We have to process thousands of accounts every day which can be a bit time consuming sometimes.
To sum up, if your cashback is late, don't worry, there hasn't been any cashback in our history which was lost.
You traded and you haven't received cashback?
There might be a special case when your rebate is 0 on your Cashbackcloud account although you were actively trading that same day. You still don't have to worry. It's possible that the broker gave us wrong information, or there was a mistake from our side. You don't have to panic, just contact us via email.
If any of these happens and you still can't see any improvement, contact us. We will try to respond as fast as possible, and solve your problem.